Your
Brand &
Online Shop

We know that good website design means good business.
We help our clients succeed by creating brand identities, digital experiences, and print materials that communicate clearly, achieve marketing goals, and look fantastic.
More about us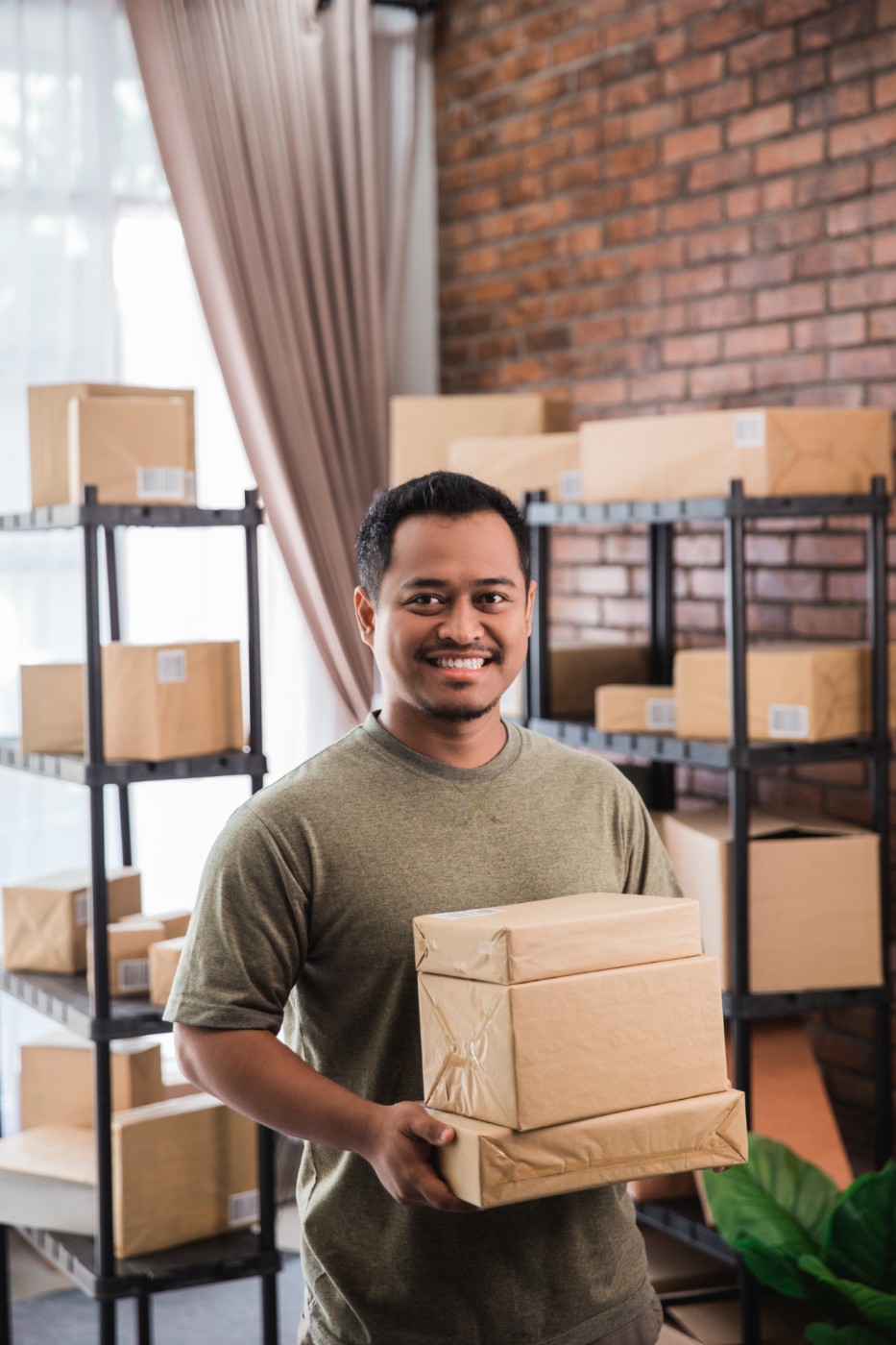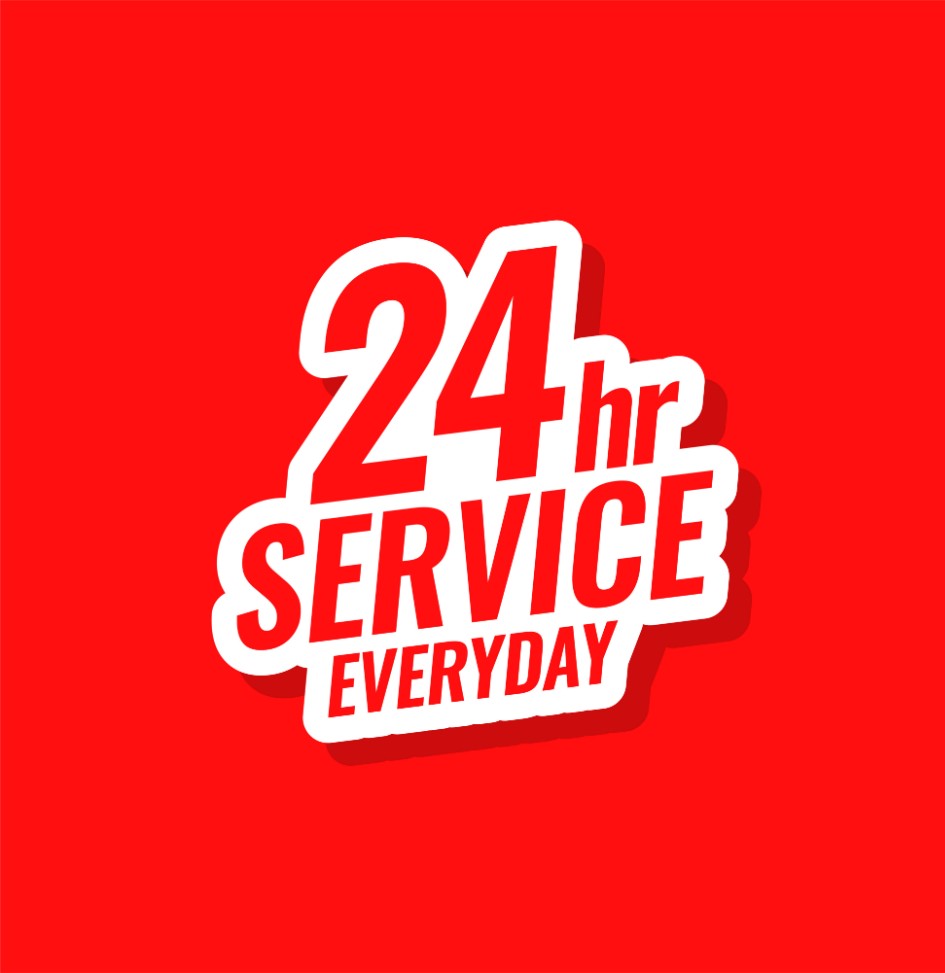 Website Development
Having a website ensures that your business gets more recognition. It enhances your credibility and increases your audience. Being digitally present will enable a business to advertise its services to the customers in a better manner.
A dynamic website has an administrative backend to manage the content and media yourself. It is usually developed using a "Content Managemet Platform (CMS)" like WordPress, Magento or Joomla. These solutions are highly scalable and future functionalities can be added by either using a plugin or a custom code. With our expertize, we can develop an exceptional website to serve your business needs.
eCommerce functionality can be added to a website or it can be a stand alone payment gateway to sell physical and virtual products. Payments collected online can be directly transferred to your bank account or payment providers like PayPal, Stripe, FirstData accounts etc.
Unlike dynamic websites, a static website does not have an administrative backend to manage the content and media. This is usally used for smaller websites or landing pages which do not require frequent content changes.