Mobile App Development
Native, Hybrid, Web Based apps for iOS and Android with Cross-Platform Compatibility & Seamless UI/UX.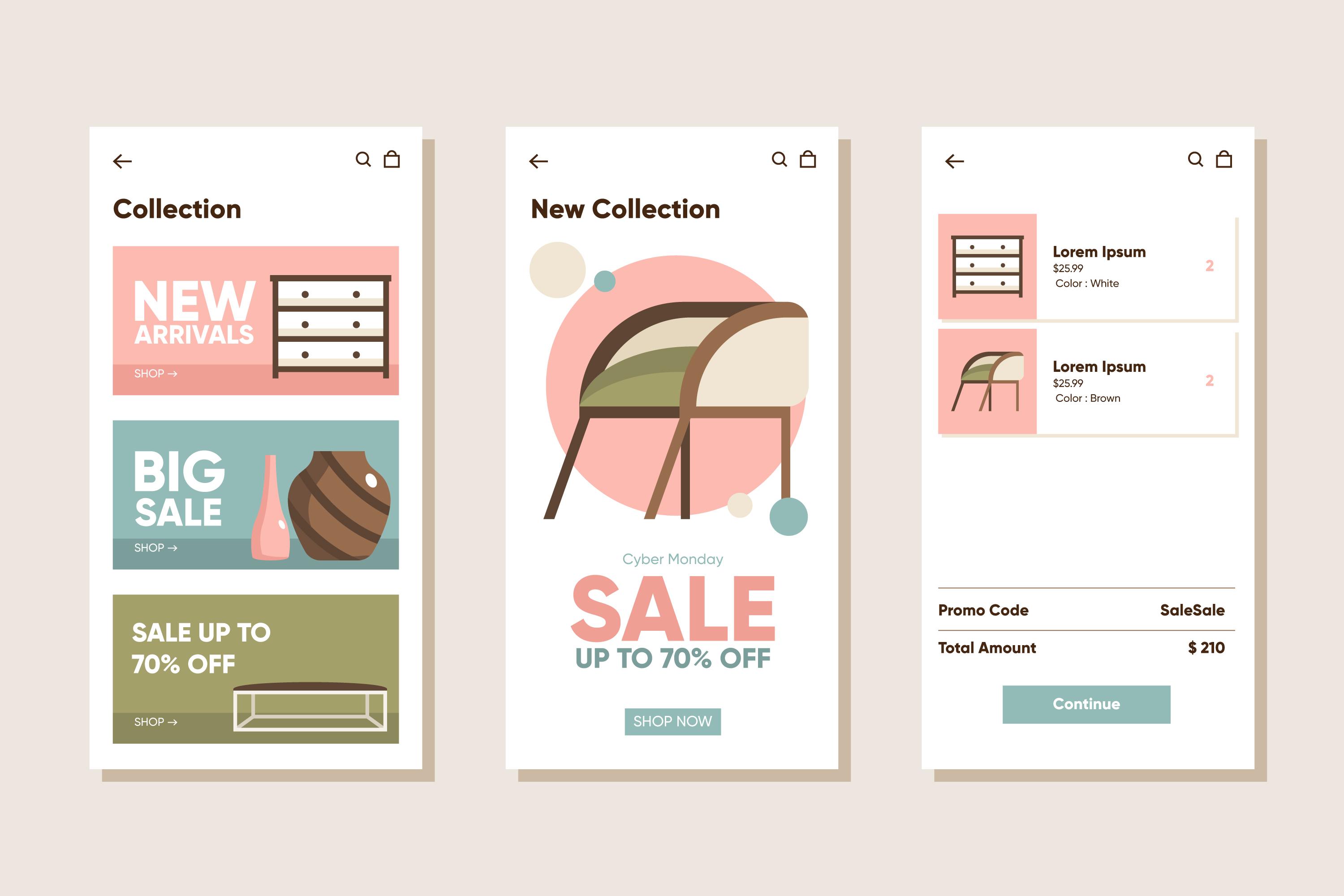 Slick Design
Build a layout that attracts
App design to create an easy to use interface and to streamline the process flow.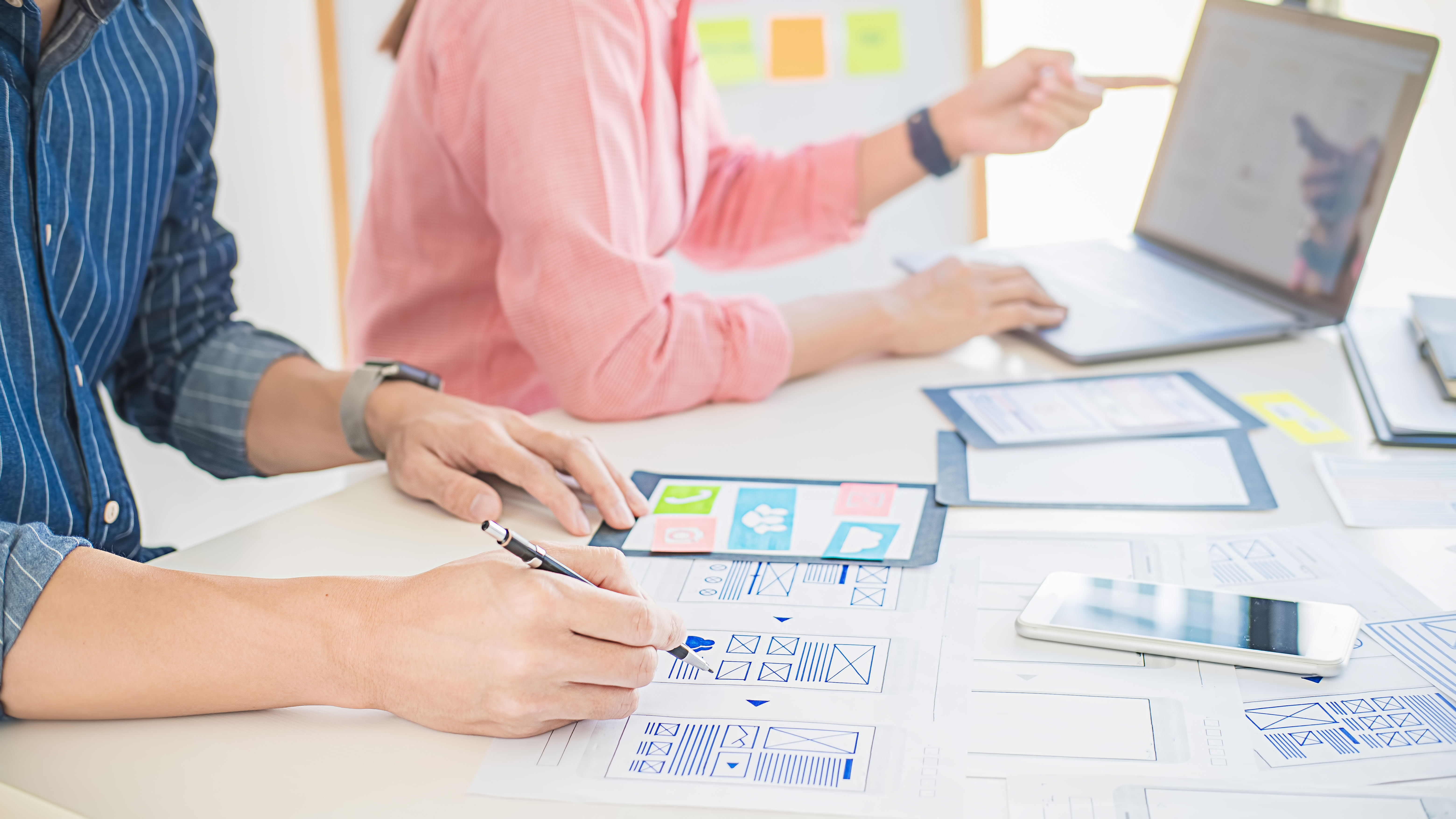 Compatibility
Any Device
No matter what device we use, the mobile app should be compatible with most of the devices.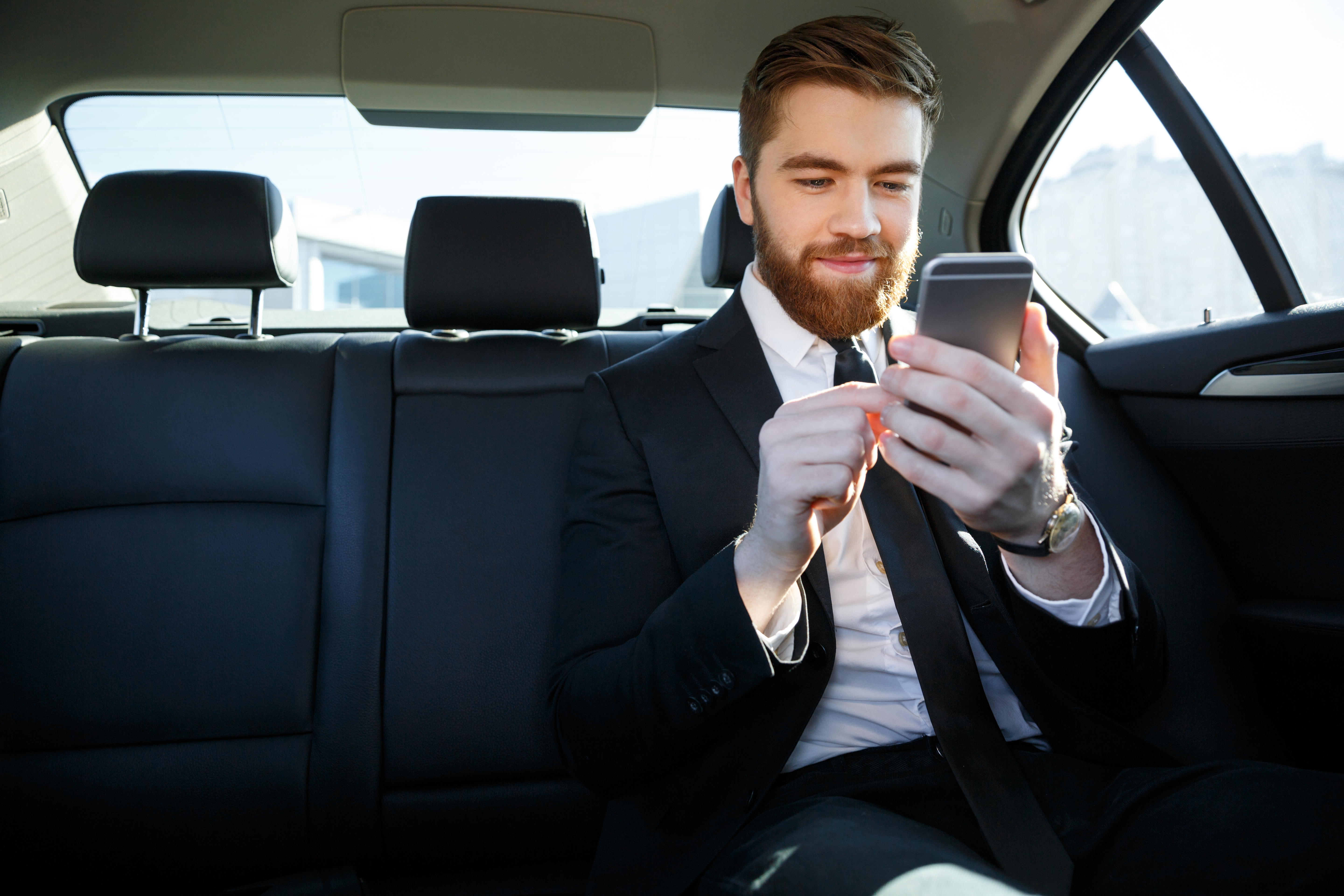 Upgrades
Easy to add new features
Being scalable allows us to add any features in future.
We build mobile apps that are interactive, intuitive and interesting
Native apps are developed particularly for a specific mobile device according to the device software. Developing native apps can be complex and need expert knowledge. Our developers have full expertise in different operating languages and they are skilled enough to develop native apps for different types of mobile devices. We develop apps that are customer centric and can serve huge user base.
As the name suggests, hybrid app is a mix of web and native applications. Hybrid apps are built using web based languages like HTML, CSS and Java and then bundled with a native app with the help of platforms like Flutter, Cordova or React Native. Our team specializes in developing hybrid apps having user friendly interface. We are a pro in the field of hybrid mobile app development and we use latest technologies to develop a highly scalable hybrid app.
Web based mobile applications are simpler and easier to make as compared to native apps but they do have their own limitations. The web based applications are gaining popularity especially among small to mid size businesses as they need lesser investment of time and money. We believe in staying upto date with latest technologies. Our developers have mastered the skills required to build a fully functional web based app. Our goal is to address the needs and requirements of our clients while meeting the rapidly changing technology norms.