Promote

Your Brand &
Online Shop
Right tools help you target the right audience.
Grow your brand presence online with digital marketing tools by targeting the right audience.
More about us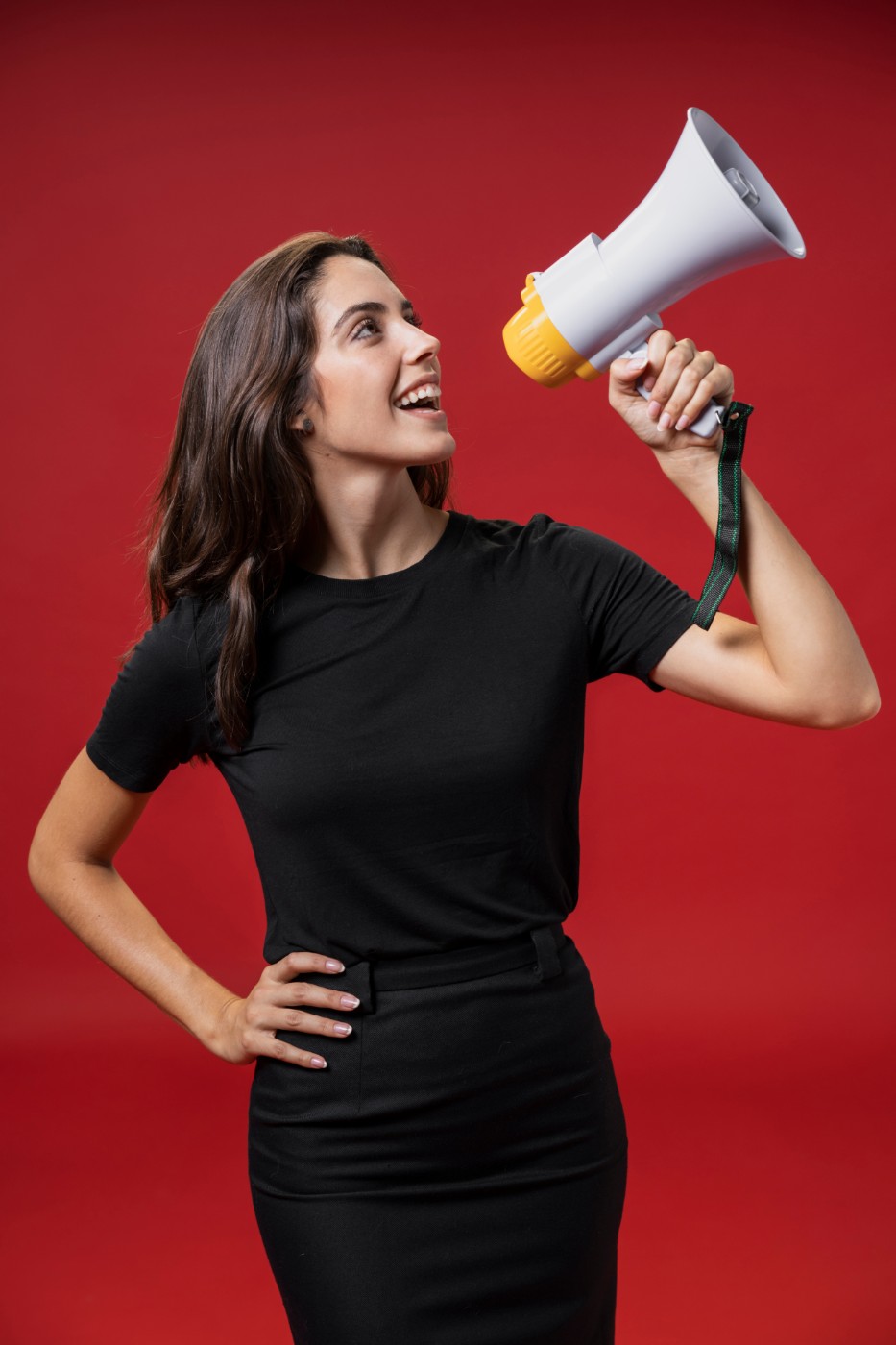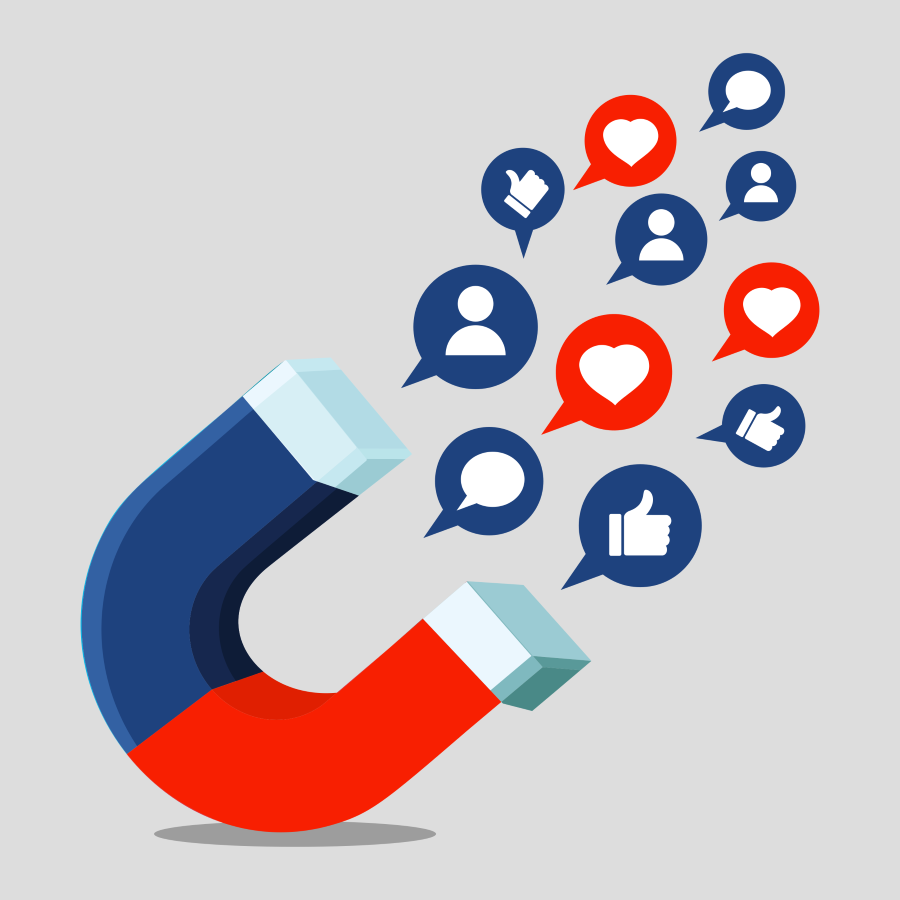 Digital Marketing
Digital marketing is gaining popularity with each passing day. It has a vast scope with a far more outreach as compared to conventional marketing methods like print media. There are several ways to use digital marketing for promoting your business.

But it requires expert knowledge to plan out a successfull digital campaign to benefit your business. We have over 7 years of experience in this arena. Our squad comprise of SEO specialists, content managers, concept builders and social media promoters. We assure guaranteed success if you decide to collaborate with us.
Search engine optimization transforms your website as per their standards and helps your website to come up in organic search results. To rank in top pages of Google and other search engines, knowledge of individual search engine algorithms is required. We will optimize your website using best SEO practises which can lead to:

1.Increased organic website traffic and search engine rankings
2.Increased brand awareness
3.Building of new customer base
4.Staying ahead of the competition

Search Engine Marketing (SEM) is paid advertisements on search engine sites like Google, Yahoo or Bing. These paid advertisements cost a lot of money and choosing right set of keywords and the right audience is critical for the success of SEM campaign. We have a team of experts with extensive knowledge in setting up SEM campaigns. We can help you

1. Identify right keywords and your niche audience
2. Collect user data
3. Activate and position your advertising campaign
4. Save money
5. Monitor the success of your campaign
Social Media networks like Facebook, Twitter, Instagram and LinkedIn cater humongous userbase. Each media network has its own set of users and need different marketing strategies. To market your business on social media we will:

1. Design your marketing campaigns
2. Identify right platform as per your business model
3. Establish your brand by increasing your followers
4. Analyse the performance to plan future methodology
5. Target audience that is looking for your services/products