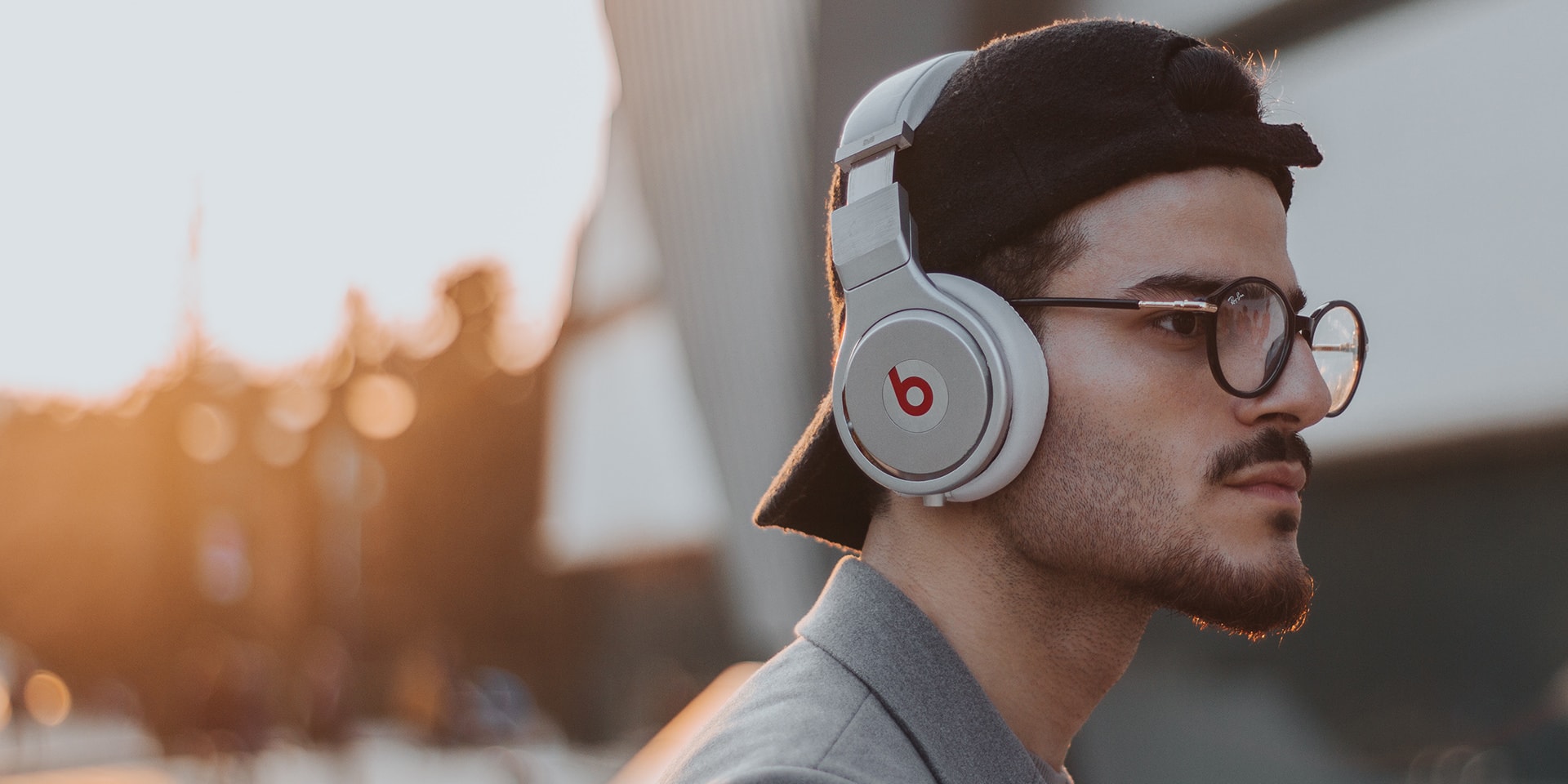 In the past social media networks were considered only as a platform for making new connections or catching up with old friends but today they not only help people to engage socially but have emerged as one of the most important and crucial methods of marketing.
Through social networks, businesses are able to set direct connections with their customers. The companies are able to interact and build relationships with people (customers, employees, media, bloggers). Social media interactions are effective as they help to establish a personal connection between seller and buyer as compared to old marketing/advertising methods.
The Internet's ability to reach billions across the globe has given the digital word of mouth a powerful voice and far reach.
On social networking sites, people are able to share their opinions. The comment and review sections allow people to make comments or leave their reviews about a product being promoted, this in turn keeps the product in circulation and more and more people come to know about it.
Before marketing a product/service on social media following things should be taken into consideration:
1. On which social media network you should market your product for e.g. if the product is designer clothes than Facebook is a very good medium, if it's related to any music launch then twitter is number one, and if the product is more intellectual than Linkedin is best.
2. Budget: Different social media networks allow to make free company profiles or pages but to further promote that page or add followers they offer different plans where you can buy advertisement space, pay per click, get followers, etc.
3. Target audience: Before putting your money on the stake you must identify the potential customers who can be interested in buying the product so that you can funnel your money in promoting the product among the people who actually need/want it.
4. Establishing the brand: With help of the right content and strategic promotions you can create a brand name for your company.
5. Analysing Performance: After marketing your product for some time a thorough analyses and research can help to boost the performance by mani-fold.
Author:
Published on:
Published in:
Updates