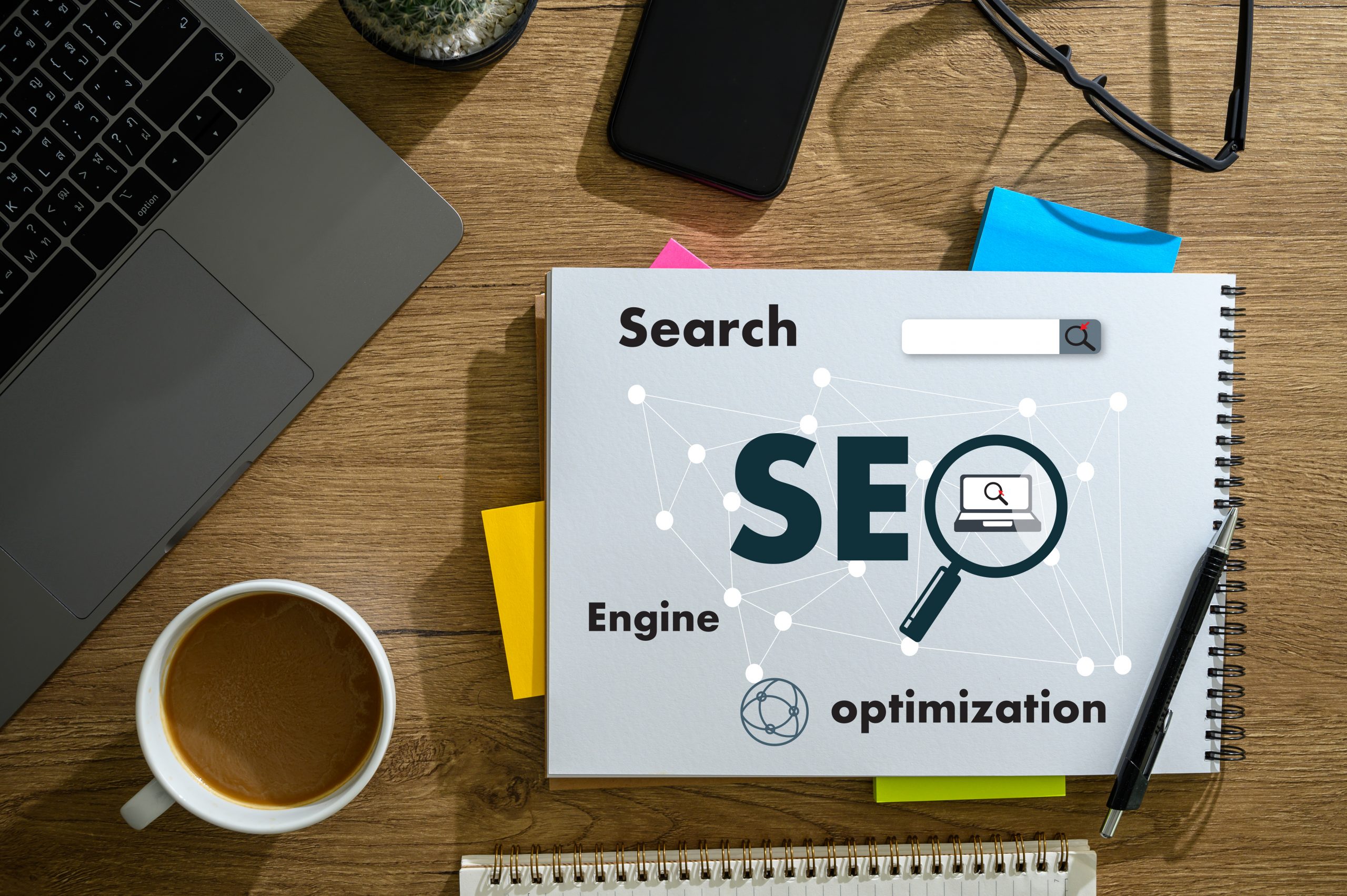 Search engine optimization (SEO) is the process of optimizing a website to rank higher in search engines like Google, Yahoo or Bing. The optimization is done by incorporating top-quality keywords (through which people search your business) on your website. Together with keywords, there are a couple of other techniques that help a website attain a competitive rank in search results? These include:
Clean Coding
URL Parameters
Backlinks
Page Ranks
Sitemaps
Head tags
Image Optimization
And creating reputed content on the web over a period of time
SEO is not one time job, the more the effort bigger is the result. Right SEO practises helps you to stay ahead and beat the competition. The ultimate goal of a business is to gain clientage and with marketing scenario changing from conventional to digital, SEO is very important for your website.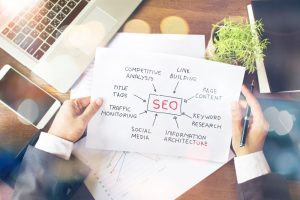 How many times you have searched something on Google and visited the second page for results? I hope the answer will be very few times. Even on the first page, we usually click the top 3 to 5 links to get the required information. Instead of visiting the second page, we usually prefer to run the search for the second time using a different word or keyword. What if every time a user (your customer) runs the search and finds your website every time in top results for his most relevant keywords? You will win the race because your website is fulfilling your user expectations and the chances of converting this user to a potential client are much higher.
Request a quote for designing an SEO friendly website or to optimize your existing website!
What We Offer | Our Charges
We develop websites using various SEO-friendly content management systems (CMS) like WordPress, Joomla, Drupal etc and various static HTML & PHP frameworks.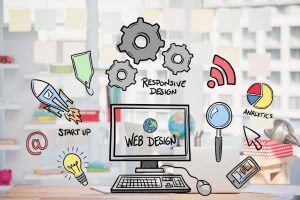 We Offer the Best SEO & Web Design Services in Toronto, Mississauga, Brampton Area. We have various packages designed for different customer segments. Our charges are based on various things, which can include:
Number of hours we will spend on your website
Number of website pages
Number of Keywords
Additional content
Many others
Author:
Published on:
Published in:
Updates