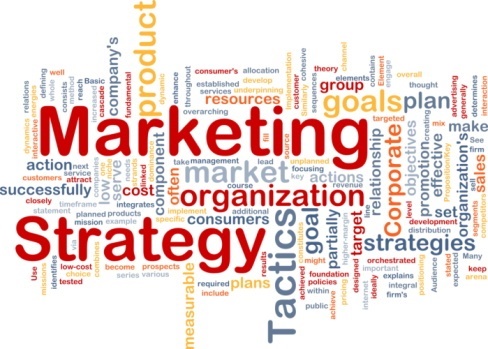 Marketing campaigns are organized to create awareness about a product via different channels like television, radio, social media, newspapers, flyers, etc. For successful campaign companies not only put their efforts in advertising but they also give demonstrations, interact with users, and spread word of mouth. Marketing campaigns are very important in creating and maintaining brands. Big companies launch these campaigns frequently to increase sales and perpetuate their brand.
Marketing Campaigns are planned for different purposes like:
1. Creating and Managing brand
2. Launching a product
3. Increasing sales
4. Diminishing the effect of negative news
The sole purpose of a marketing campaign is to attract new customers while maintaining old ones. Though the budget is a very important factor for a marketing campaign but for a successful campaign a well-thought idea and proper research of the market is way more important. Companies with limited budgets often use email marketing with offers of special sales, landing pages, postcards, blogs, etc for their campaigns. Bigger companies use the services of marketing companies and pay for advertisements to get a wider audience.
We work closely with our clients to not only establish their name in the market but also maintain their brand. We offer services for small to large scale companies and can design their campaigns within the allocated budget. We are committed to the success of the campaigns and initiate them only after thorough research and developing a good marketing strategy.
Author:
Published on:
Published in:
Updates