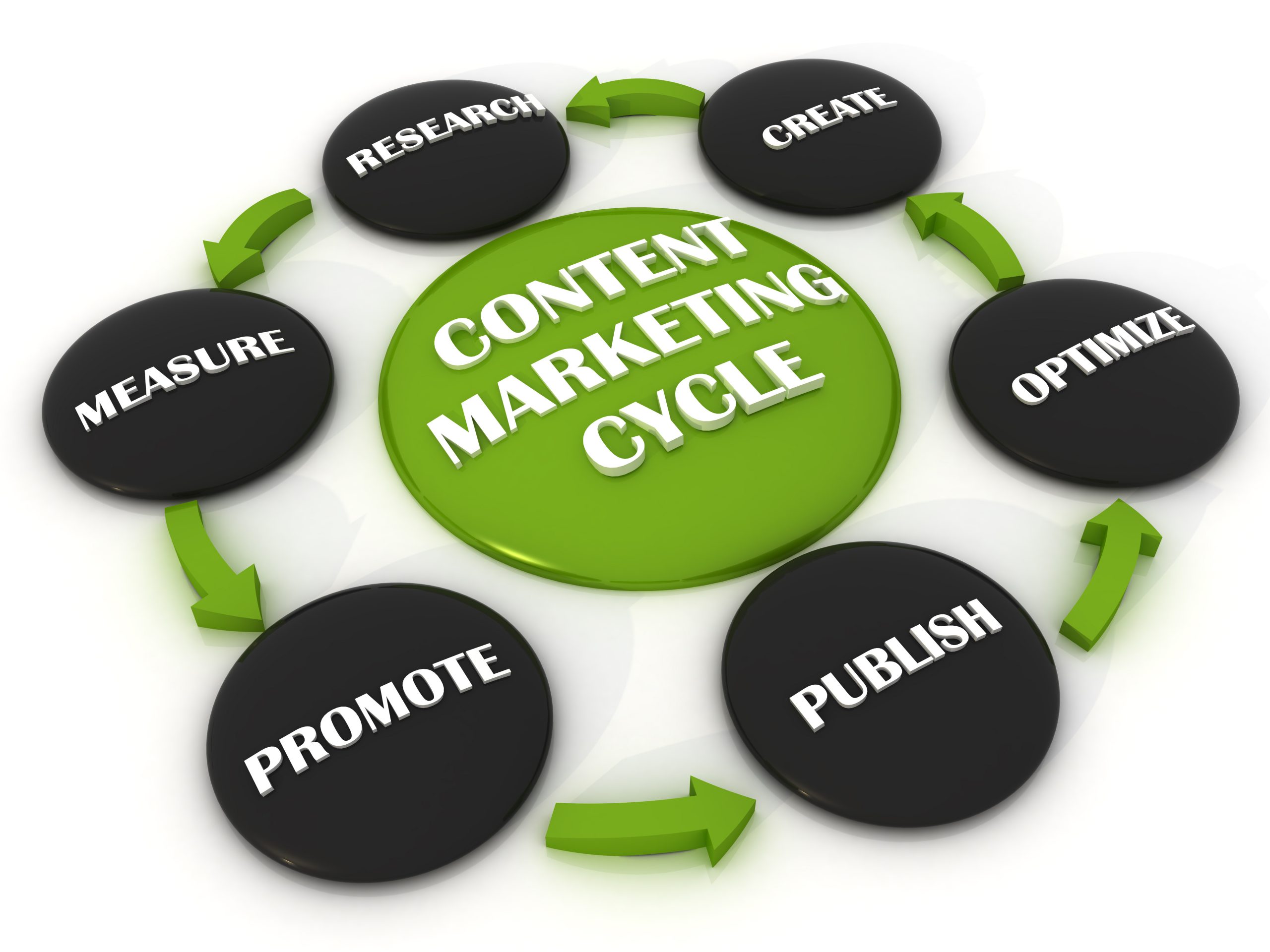 Content Marketing includes two aspects one is creating relevant content and the other is sharing that content to get customers. Content marketing is very important in spreading the word about one's business as a consumer gets acknowledged about a product/service only after he reads about it. Hence writing proper and uniform content is important to attract and retain the users.
Content marketing is often confused with copywriting but in actual both are very different. In copywriting attractive headlines/taglines, persuasive landing pages, and conversion-driven emails are used to attract users to a website but content marketing goes way ahead by sharing and distributing relevant content through blogs, articles, social media sites, video channels, images, infographics, white-papers, news, e-books, faq's, etc. But when both are used together then the results are great.
Content marketing is a great marketing tool for business owners and advertisers having a limited budget. Though it doesn't substitute fully for advertising, it decreases the need to buy media space on third-party sites.
The importance of Content Marketing can't be ignored as:
1. Consumer wants to gather relevant information about a product/service before buying it.
2. Posting of content on social media generates powerful word of mouth.
3. Good content is ranked well by Google in search results and through that content, your business can be found easily by people.
4. Content is very helpful in attracting potential customers and building his trust in the product/service.
When business partners with us for marketing a product, we use all the marketing strategies and guide our clients for writing and distributing relevant content which will leave a lasting impression on the readers' minds.
Author:
Published on:
Published in:
Updates