Market

Your Ideas &
Services
Commercials = Brand Name
Showcase your client testimonials, case studies, office tours, and strengths to get more clients.
More about us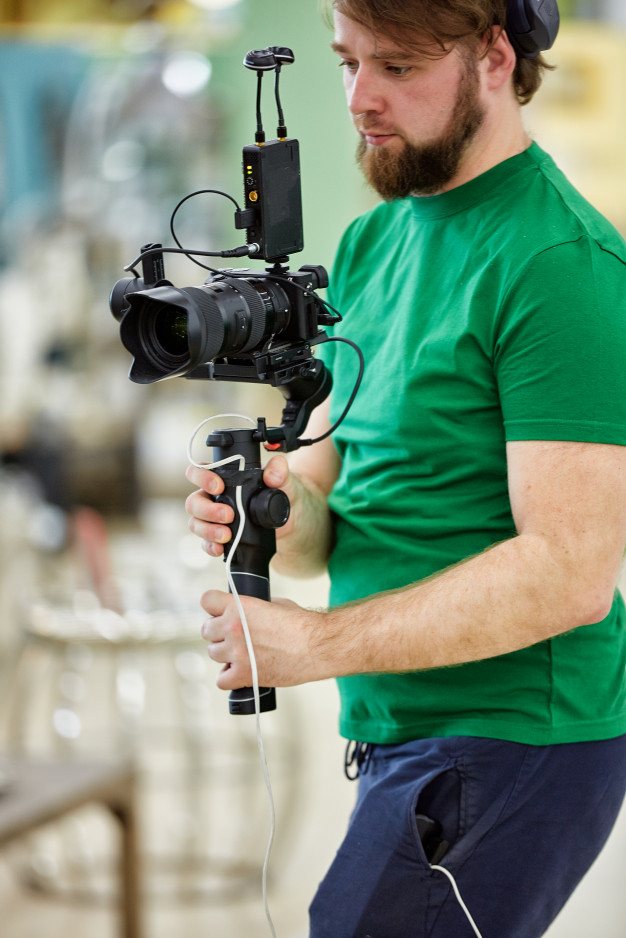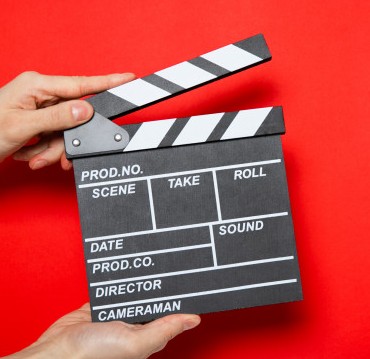 01
Corporate
Elevate your brand image and showcase your products and services by using client testimonials, case studies and marketing videos.
Customer Testimonial
Office Tours & Personal Interviews
Case Studies
TV Commercials
02
Product Demos
For crowdfunding, product manufacturing or employee training, clients' trust us as a leading production house in the Greater Toronto Area.
Product Videos for Crowdfunding
Product Manufacturing Process
Product Demonstrations
Training Videos
03
Animations
Out of box ideas to promote your business using 3D animations and explainer videos. Give your customers a quick tour of your services.
Whiteboard Explainer Videos
3D Animations
Panoramic Videos
Character/Avatar Videos